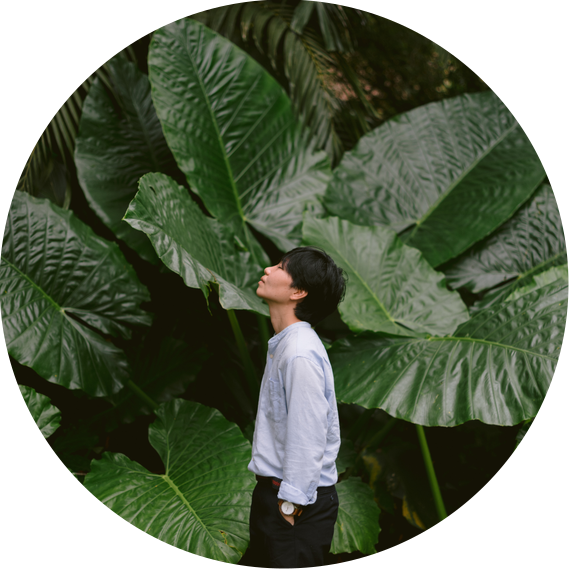 A Little Bit About Me and What I Do
"A former Photography Travel & Lifestyle magazine staff, now a passionate photographer capturing the beauty of Pearl of Andaman, has been raised with seas; falling in love with mountains, living with nature, rucksacks travel and spending life in hometown with beloved cameras and her crafted bagel shop are what she defines the word 'happiness'. "

A year passed by, being determined portrait photographer has been both challenging and entertaining to me: I had fun every time I lovely people and it sounds like destiny to me to have this chance. Those customers come from every corners and it is even honored and impressed to me that they trust and let me capture memorable moments in their lives. I have nothing to give back to them, except my every little attempt in photographing their good moments in which works like a Time Machine taking them back to their happy and precious moments every time.
Seeing customers' wide smiles resulting from happiness becomes a rich source of energy that still wakes me up today. I am so grateful for that energy sharing to me: smiles, laughs and trust.
For those who have just passed this small space, I wish to have a chance to help memorize your all inestimable moments soon.
CONTACT
M. +66-062-039-6492
E-mail. witita.workspace@gmail.com
whatsapp. +66-062-039-6492
Images Services
Photo for engagement, wedding, family & kids, couple , honeymoon, lifestyle photography