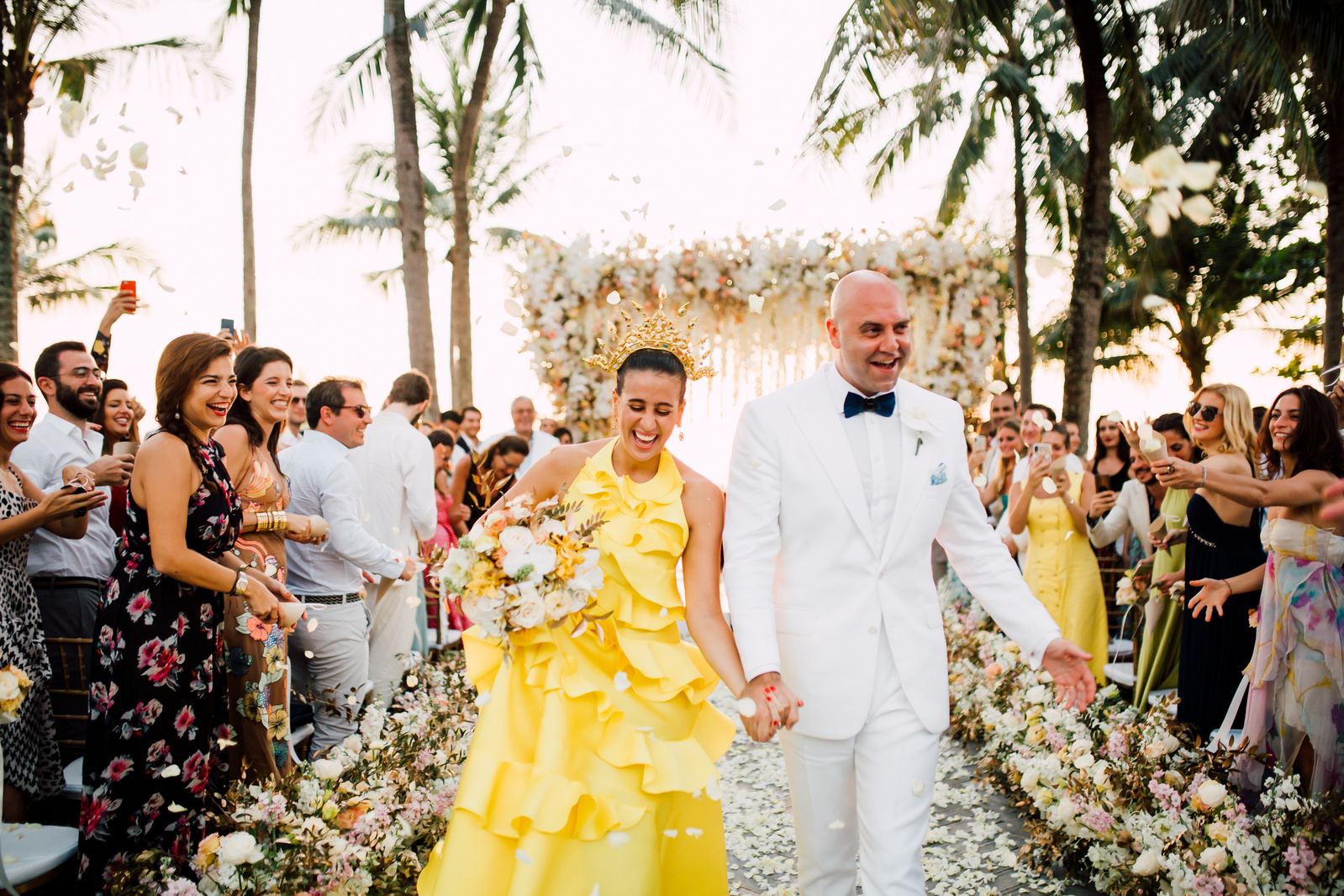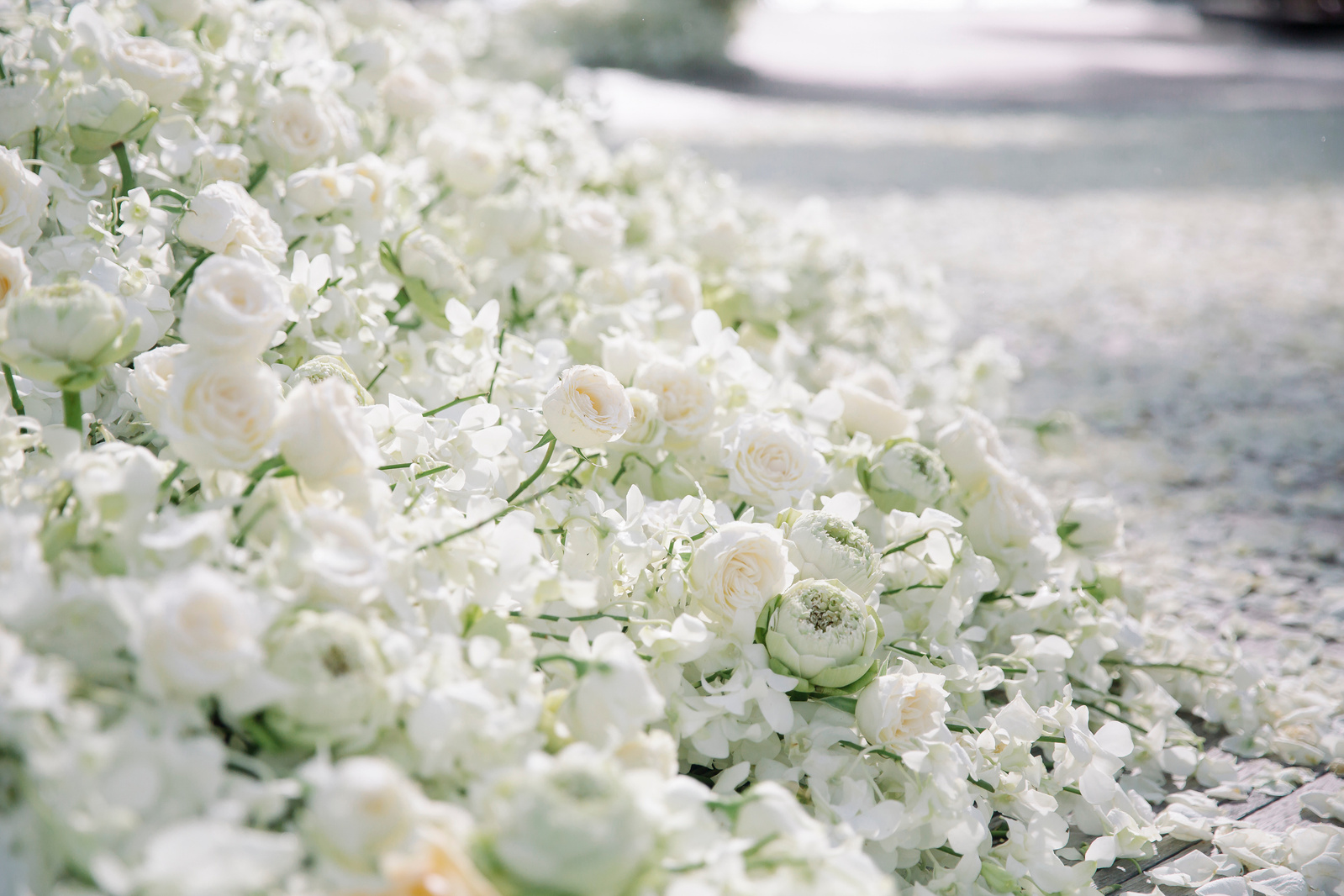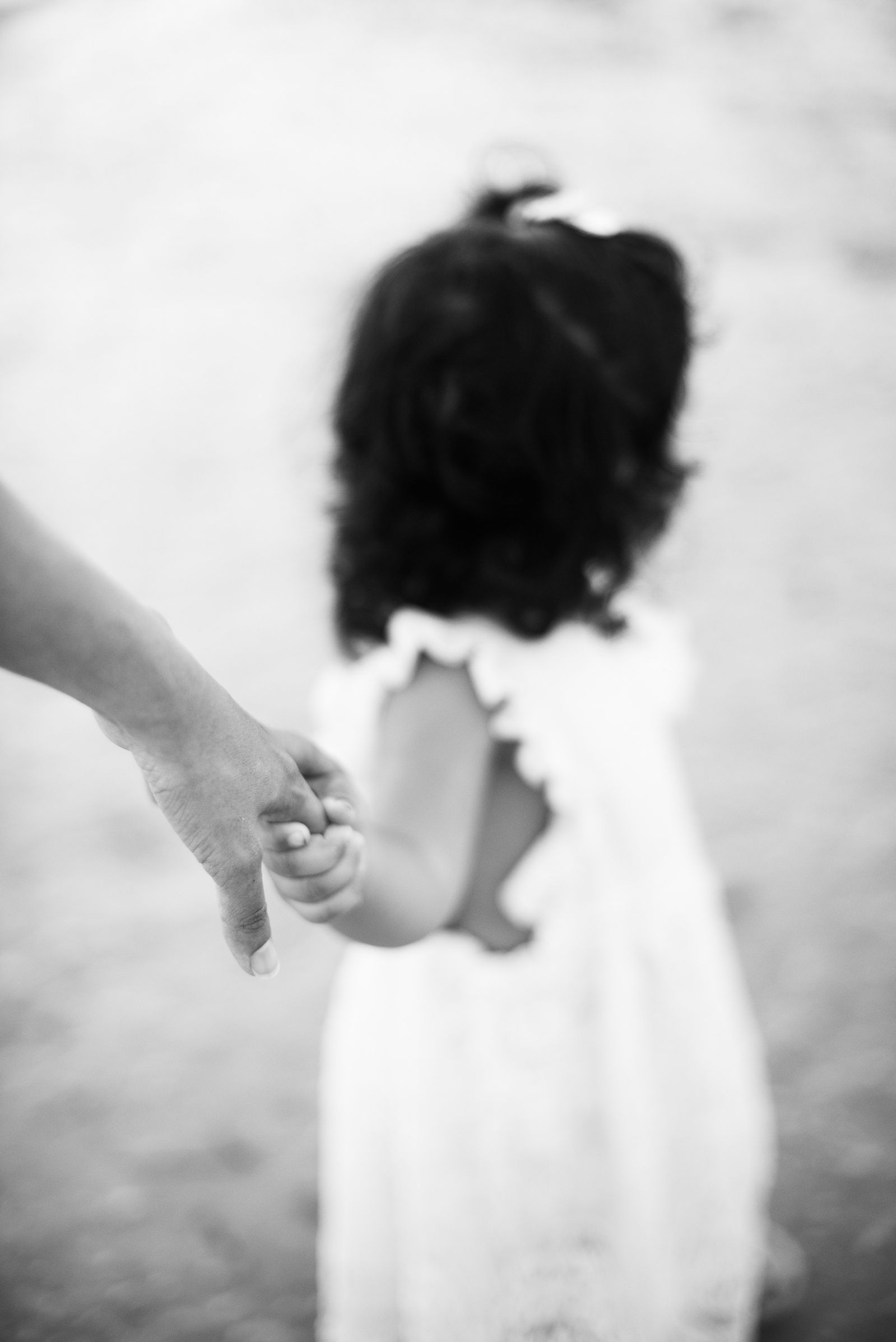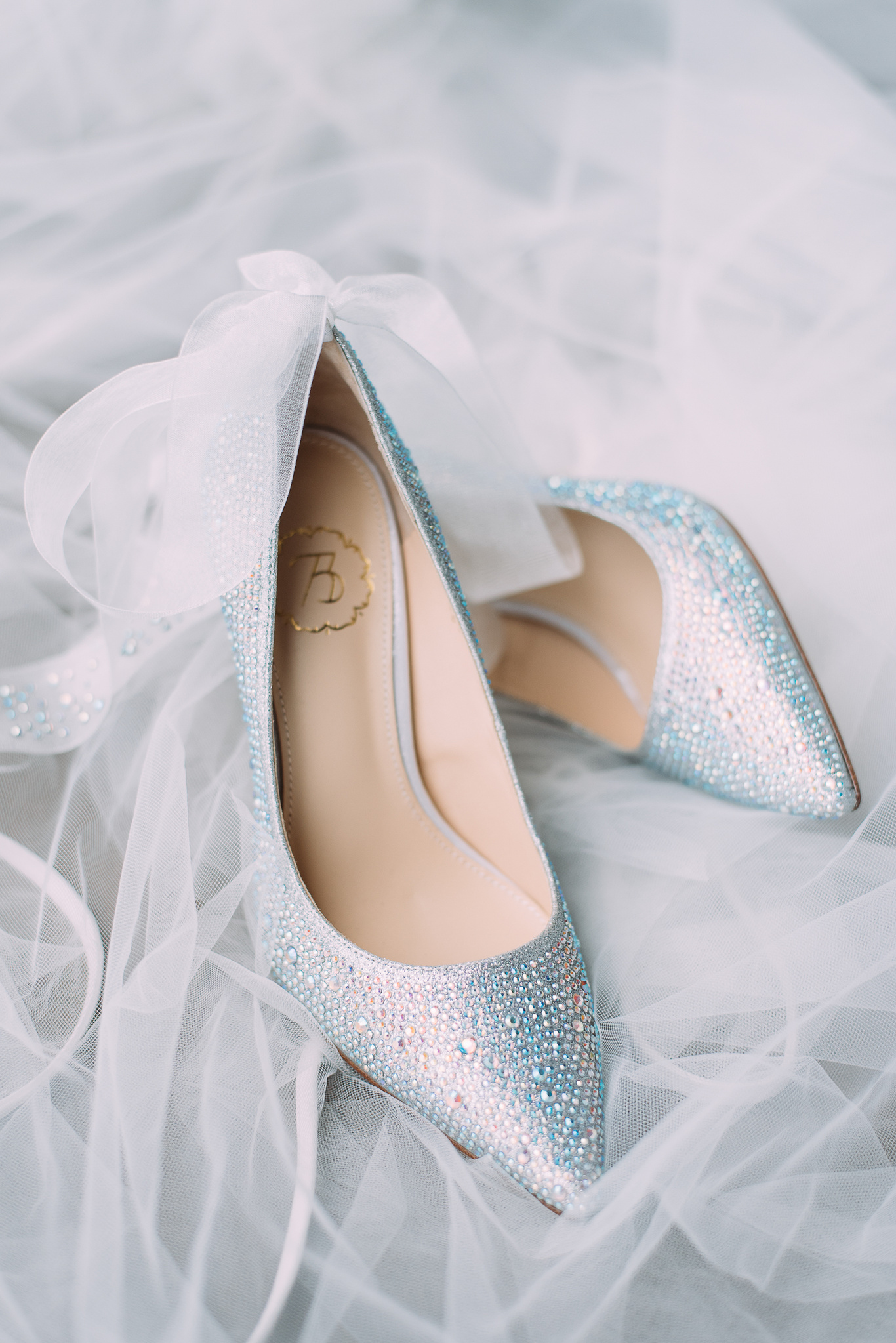 LET ME CAPTURE YOUR STORY.
I love creating aesthetic and high quality images and my passion telling visual stories that inspire people.I focus on family, honeymoon, vacation, engagement and wedding photography.
My aim in photography is to capture the precious moment in beautiful and appealing way. In my photos you can see beautiful colors, interesting details, natural emotions and unfolding narratives. I want to use my skill to help other people to tell their unique story.
"You both made us feel very comfortable (we have never done proper photoshoots before so it's important to feel comfortable to be able to look natural), you were very professional with lots of great ideas for photos. You both guided us very well in the photos which we both hoped for. And most importantly, you were able to capture the love and emotion between the two of us."

Mari + Arto, Heaven Khaolak resort.
Subscribe to My Newsletter Sign up with your email address to receive news and updates.